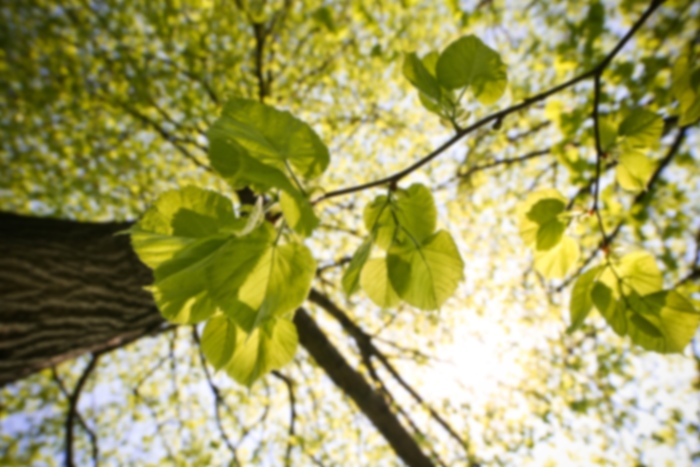 Erik D Schoenberg,
MD
Otolaryngology (ENT)
At age thirteen, Dr. Erik Schoenberg was inspired by the wonders of surgery when he witnessed a face lift procedure at Memorial Sloan-Kettering Hospital in New York City. Determined to blend his love for the art of the human face and talent for drawing portraits with his passion for science and technology, Dr. Schoenberg set sail on a career course into the technical detail of aesthetic facial plastic surgery. After graduating Valedictorian from high school, Dr. Schoenberg entered a combined Bachelor of Arts/Medical Degree program at Boston University. While attending B.U. School of Medicine, he had the privilege of working with some of the masters of facial plastic surgery at Harvard University where he received praise for his surgical skills. Later, while completing his residency in Head & Neck Surgery at New Jersey Medical School, Dr. Schoenberg received additional training from renowned facial plastic surgeons at Cornell University and at Mt. Sinai Medical Center in New York City. Dr. Schoenberg continued to fine tune his surgery skills during a one and a half year Facial Plastic Surgery Fellowship at the prestigious Park Central Institute in St. Louis. To keep abreast of state-of-the-art techniques and technology, Dr. Schoenberg continues to attend facial plastic surgery symposiums and seminars around the country.
Care Philosophy
Our mission is to provide exceptional patient care to adults and children while effectively treating issues related to the ear, nose, and throat.
This provider has limited online appointment availability, so please call the office for assistance scheduling with this provider.
Accepts most insurance. Contact your insurance provider for coverage information
Botox Cosmetic Restylane
Brow and forehead lifts
Chin Augmentation
Ear reshaping
Lip Enhancement
Mid and full face lift
Neck lift and recontouring of the neck
Nose reshaping
Plastic Surgery w/i Head and Neck
Upper and lower eyelid lifts
Otolaryngology (ENT) - Primary - Board Certified
Plastic Surgery Within The Head And Neck
Undergraduate Degree: Boston University - 1989
Graduate Degree: Boston University School of Medicine - 1993
Internship: University of Medicine and Dentistry of New Jersey - 1994
Residency: University of Medicine and Dentistry of New Jersey - 1998
Fellowship: American Academy of Facial Plastic and Reconstructive Surgery - 1999
Central Florida Regional Hospital
Oviedo Medical Center